Adult's and preschooler's understanding of implicit causality
Keywords:
Theory of mind, implicit causality, age, mother language
Abstract
This study aims to investigate the effect of theory of mind, age and mother language on implicit causality in adults and preschoolers. Adults and children aged 3-7 years participated in this study. The participants were Serbian or Hungarian native speakers. The stimuli were stateand action verbs that are describing interpersonal events. The verbs were presented in the form of simple interaction 'Subject verb Object'. Children were first asked 'Why does S verb O?' and responses were categorized as based on 'something about S' or 'something about O'. The results showed that still at the age of 5 children do not fully understand some items, i.e., they do not make adult-like attributions for interpersonal events. However, there appear to be some variations linked to the different languages and Theory of Mind status.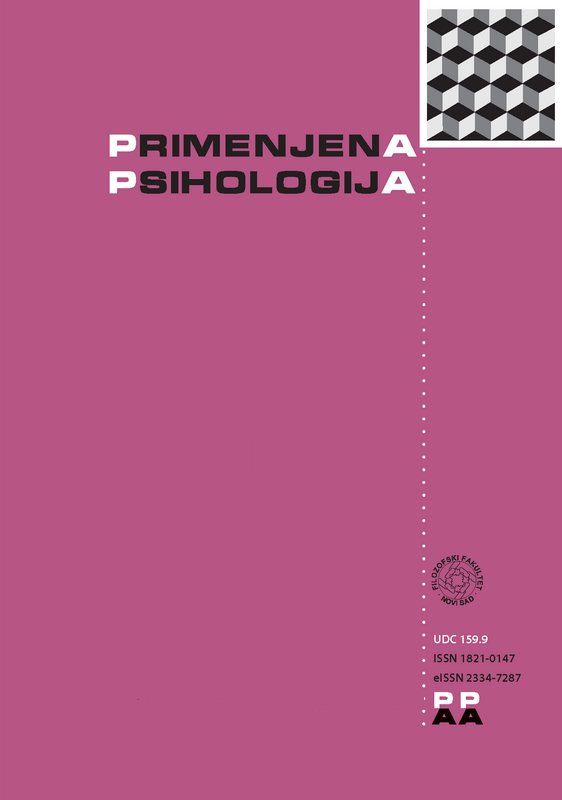 Downloads
How to Cite
Major, A., Franco, F., & Zotović, M. (2010). Adult's and preschooler's understanding of implicit causality. Primenjena Psihologija, 3(1), 23–38. https://doi.org/10.19090/pp.2010.1.23-38