DEVELOPMENT AND EMPIRICAL EVALUATION OF THE HOMOPHOBIA SCALE
Keywords:
homophobia, homophobic attitudes, Homophobia scale, H25
Abstract
The paper presents development and empirical evaluation of the Homophobia scale (H25). The Homophobia scale consists of 25 items with a five-point Likert type scale. The sample of 476 subjects participated in the research. The results shown good psychometric properties of the H25 (KMO = .99, α = .97). Factor analysis revealed two highly correlated underlying dimensions of homophobia, which can be interpreted as "homosexuality as a threat to a society" and "homosexuality as a threat to me". Convergent and predictive validities of the scale were also demonstrated. The H25 correlated with alternative measures of homophobia (feeling thermometer and connotative differential) as well as with discriminatory attitudes toward homosexuals. Additionally, homophobia was related to gender, political orientation, religiousness, contact with homosexuals and basic personality traits (i.e., Openness and Conscientiousness). In conclusion, the H25 proves to be a reliable and valid measure of homophobia in heterosexuals, which can be used for both research and practical purposes.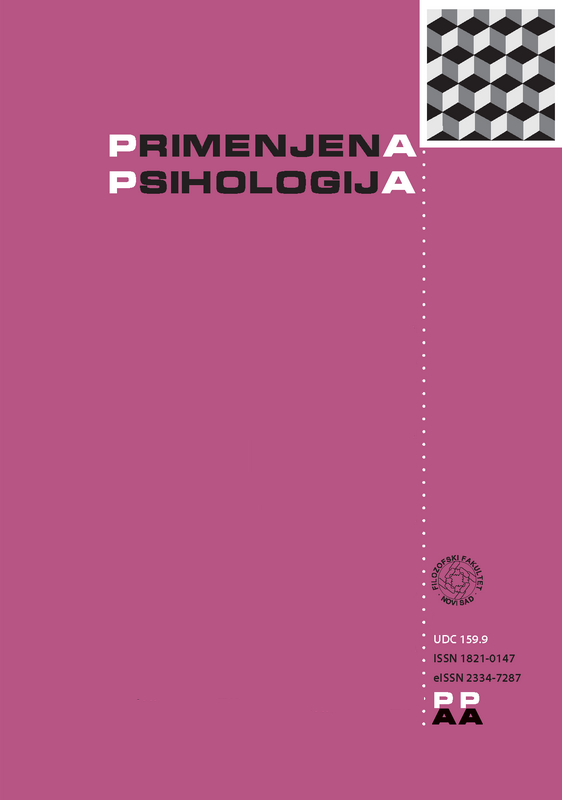 Downloads
How to Cite
Živanović, M., Đokić, T., Lazarević, L. B., Orlić, A., & Bjekić, J. (2015). DEVELOPMENT AND EMPIRICAL EVALUATION OF THE HOMOPHOBIA SCALE. Primenjena Psihologija, 7(4), 581–598. https://doi.org/10.19090/pp.2014.4.581-598