Sociopsychological analysis of Inglehart's concept of self-expression values
Keywords:
values, survival/self-expression values, revised theory of modernisation
Abstract
The subject of this paper is theoretical analysis of the dimension of survival/ self-expression values which, in Inglehart's theory, comprises (post)materialist values, subjective well-being, interpersonal trust, political activism and tolerance of minority groups. Based on the common understanding of the nature of values in sociopsychological literature, the adequacy of the conceptual status of this syndrome and its elements as individual values dispositions was analysed. The analysis of the definition of this syndrome and its operationalisation, as well as of adequacy of treating values as the expression of the main ungratified needs of an individual, suggests the necessity of revision of the conceptual status of this notion.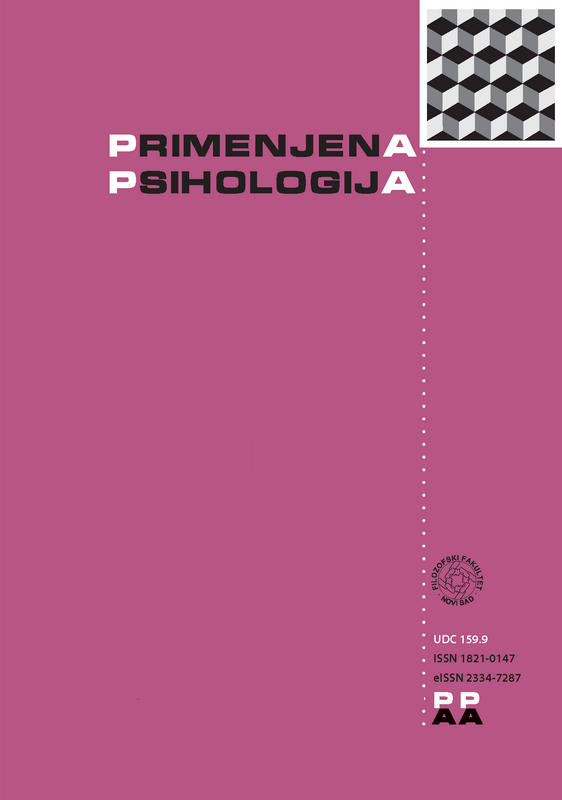 Downloads
How to Cite
Pavlović, Z. (2009). Sociopsychological analysis of Inglehart's concept of self-expression values. Primenjena Psihologija, 2(2), 149–166. https://doi.org/10.19090/pp.2009.2.149-166